Mission Statement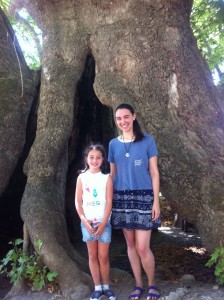 • The Christians in Need Foundation USA was recently established with the intention to safeguard the lives and culture of members of the ancient Christian communities of the world. 
• Many of these communities are at risk, caught in war zones.
• The foundation will extend its moral and legal support to those people by going to live with them, learn from them, and teach them English.
• CINF USA will recruit people to send to the Middle East thereby assisting in promoting their well being, education, and the continuity of their communities.